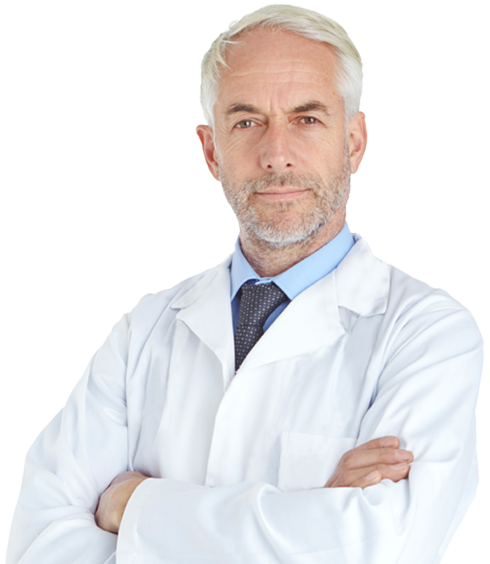 CHIROPRACTOR Anchorage AK
Nordstrom Chiropractic LLC
If you are in search of a chiropractor in Anchorage, it makes sense to choose an experienced doctor you can trust. Our comprehensive approach at Nordstrom Chiropractic LLC in Anchorage AK ensures that we give you the best opportunity to achieve health.
Dr. Cameron Kmet

COMMON CHIROPRACTIC MISCONCEPTIONS
Occasionally people are scared to see a chiropractor because they are afraid that treatments will hurt. Although there can be some mild discomfort during the initial visit or two as your body adapts to the adjustment that we perform, we compare it to the mild soreness that can be experienced when beginning an exercise program. The adjustments are very gentle with minimal amount of force used to get you results. Dr. Kmet has treated babies who are just a few weeks old, all the way up to patients in their 80's and 90's.
Dr. Kmet and his staff have a genuine concern for your well-being. The friendly, professional feel of our office will put you at ease and provide you the tools you have been looking for. Dr. Kmet and the team at Nordstrom Chiropractic look forward to helping you on your journey to health. Don't procrastinate any longer… Set up your appointment today!
WELLNESS CARE FOR LASTING RELIEF
No one should suffer constantly from pain stemming from preexisting conditions or injuries that never seem to heal. Chiropractic care can help patients dealing with a myriad of health problems find lasting relief. Most healthy people do not realize that chiropractic care can even be beneficial for improving their immune system function and strengthening their vitality. Day-to-day life can be draining not just on the mind, but the immune system. By seeking wellness care at our clinic, minor adjustments can ensure your body stays running like a finely-tuned machine, ready to conquer every day's challenges.
WHY WE ARE ONE OF THE TOP CHIROPRACTIC CLINICS
We realize that when it comes to picking a Chiropractor in Anchorage there are many options to choose from. That is why it is our mission to offer the best, most personalized and holistic care that you've come to expect.
Patients seeking treatment at Nordstrom Chiropractic are assured of receiving the finest quality care through the use of modern chiropractic equipment and technology.
Patients generally think of neck and back care when they think of chiropractic, but we can help with so much more.
At Nordstrom Chiropractic we offer conservative treatment options for a variety of conditions including but not limited to headaches, TMJD (jaw pain), sports injuries, extremity pain, motor vehicle accidents, stress reduction, weight loss and other wellness care.
A CHIROPRACTIC TEAM YOU CAN TRUST
Rest assured, you will be in good hands with the chiropractic team at Nordstrom Chiropractic LLC. If you have any questions, feel free to contact our team in Anchorage. We are here to help you achieve your health goals.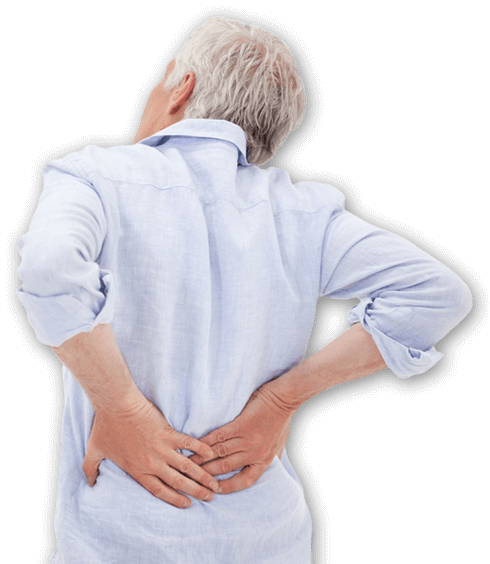 CHIROPRACTIC CARE CAN HELP
Chiropractic works by making carefully placed adjustments to realign your spine. These adjustments allow the muscle tissues to properly support the spine and vital neurological processes that occur within it. When the spine is able to function without interference, the body is better able to facilitate healing, thereby relieving pain and restoring health in a variety of ways.